Problem: Not everyone can afford to buy an electric car
Solution: Go Only Electric brings the electric vehicle to you!
What makes Go Electric's Mobile App unique:
Go Electric uses ONLY electric vehicles

Each Ride

Service Is Tax Deductible!
Provides FREE Rides to First Responders / Frontline Workers in the event of a disaster
Employs members of our community and supports underserved segments
Resources are reinvested in green energy solutions
Safer for the environment
Reduce your carbon footprint and support your community.
REGISTER Today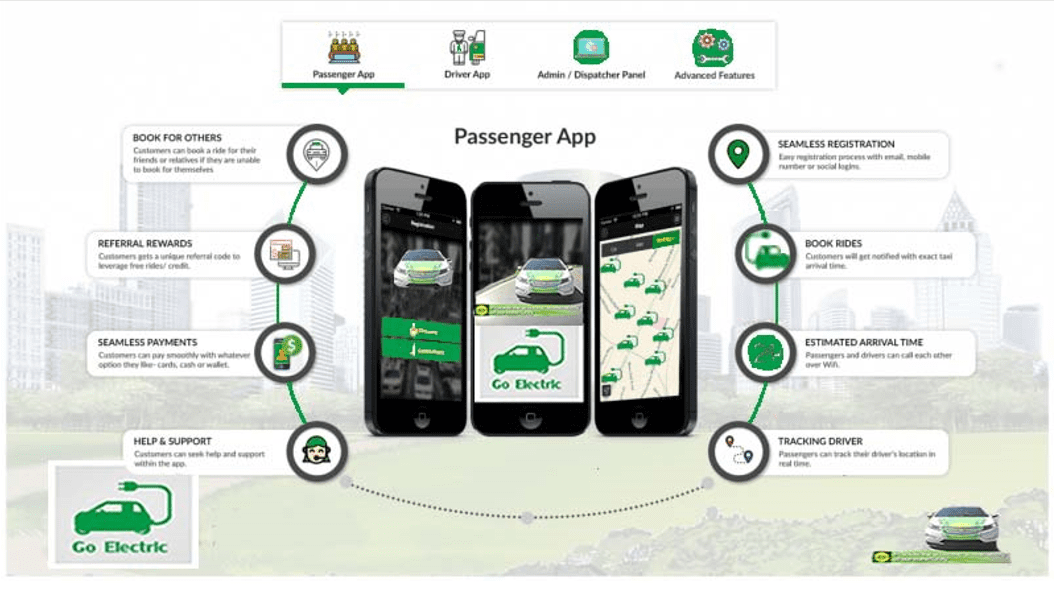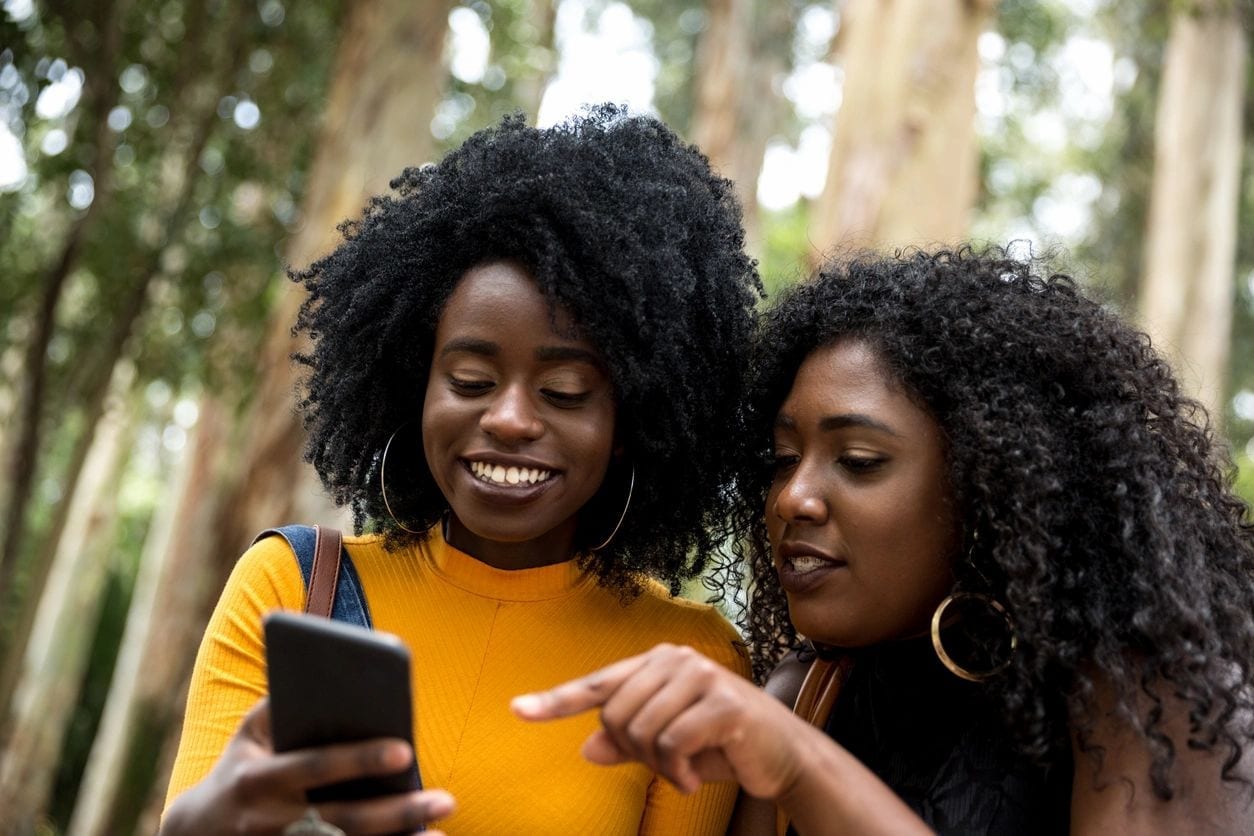 Go Electric's Mobile App Includes:
Seamless Registration
Referral Rewards
Estimated Time of Arrival
Help & Support
Driver Tracking
Safety & Efficiency Are Our Priority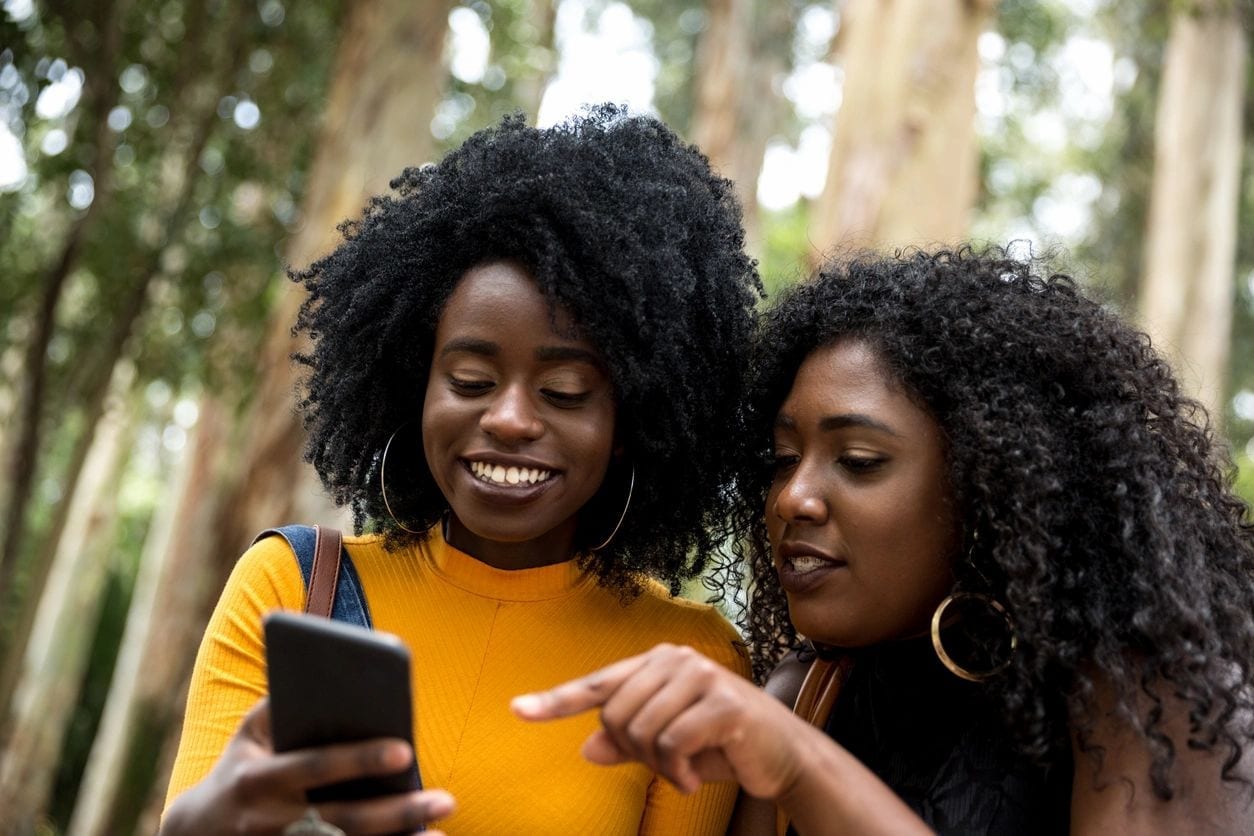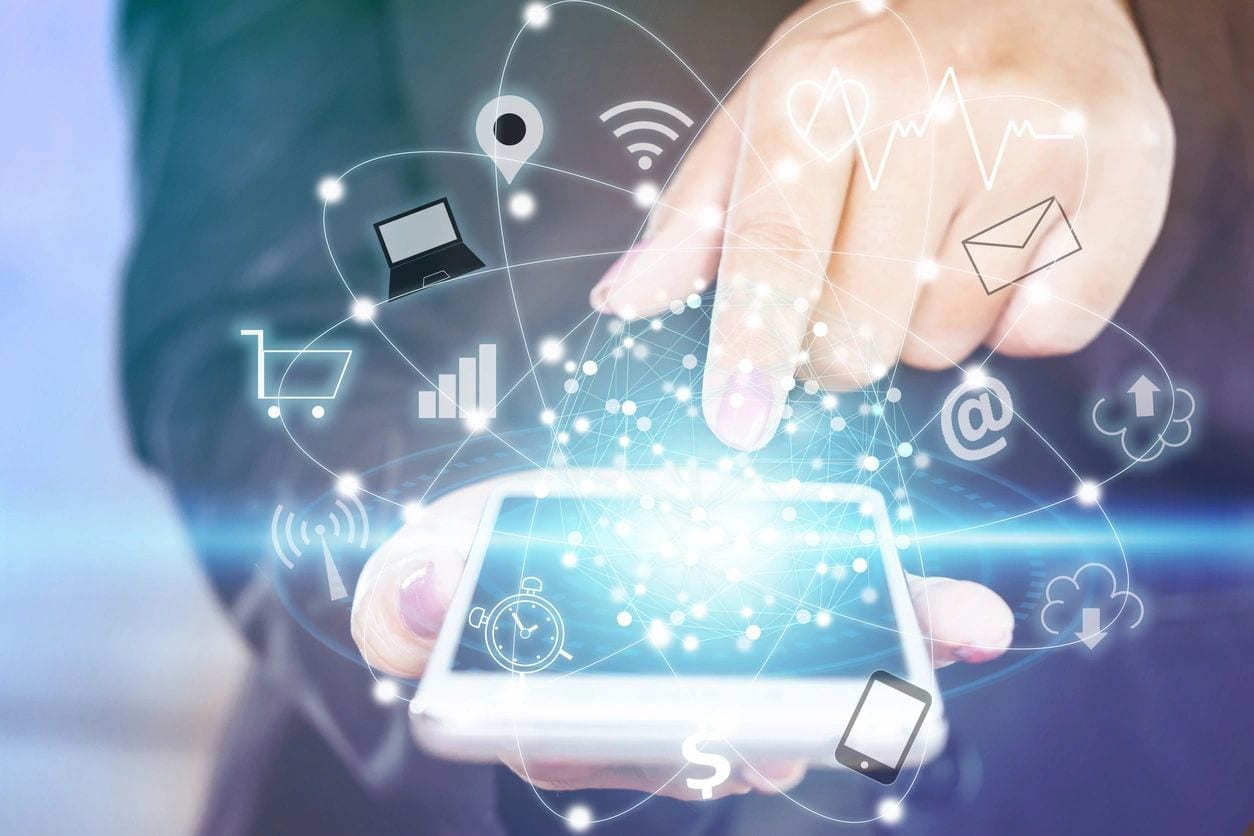 EASY to Download and Start Using:
Passenger and Driver are Easily Connected
Donate a FREE rideshare service to a friend or essential worker
Safer for the environment

Each Ride

Is Tax Deductible!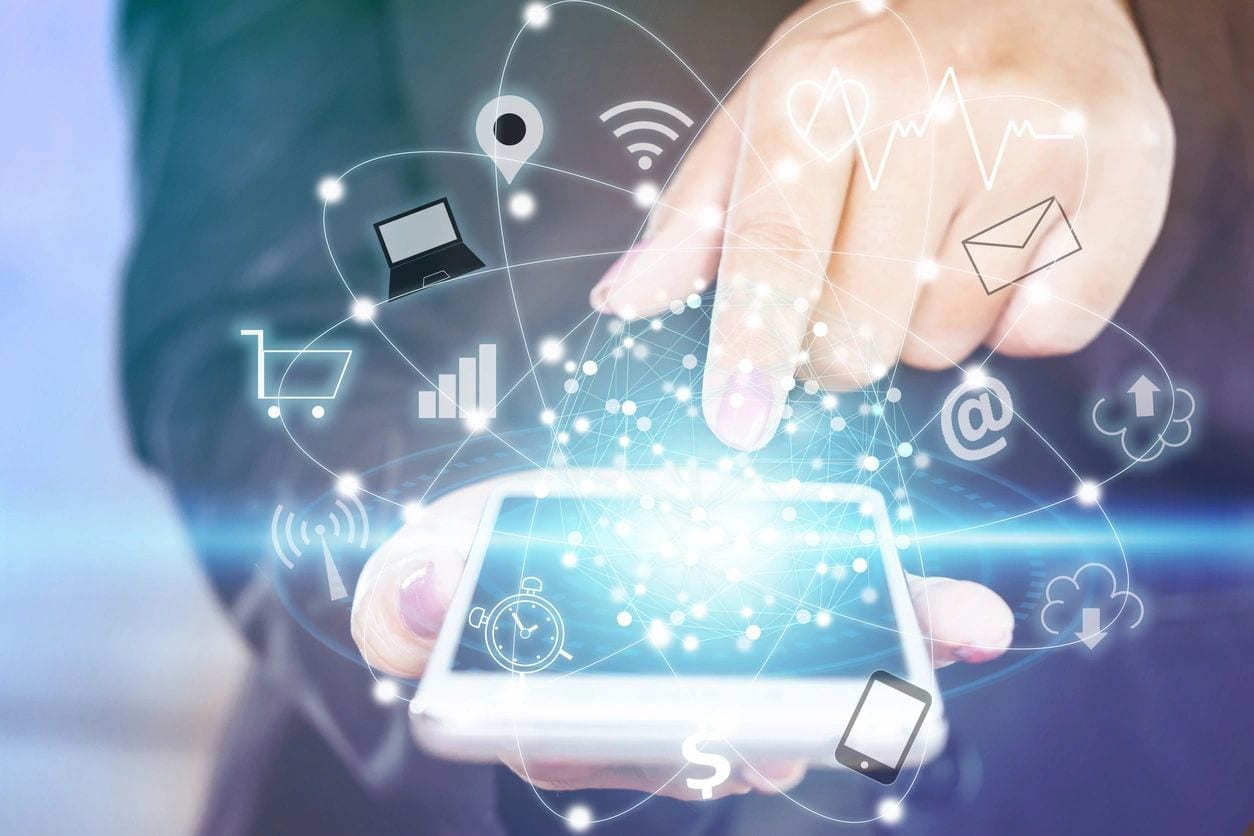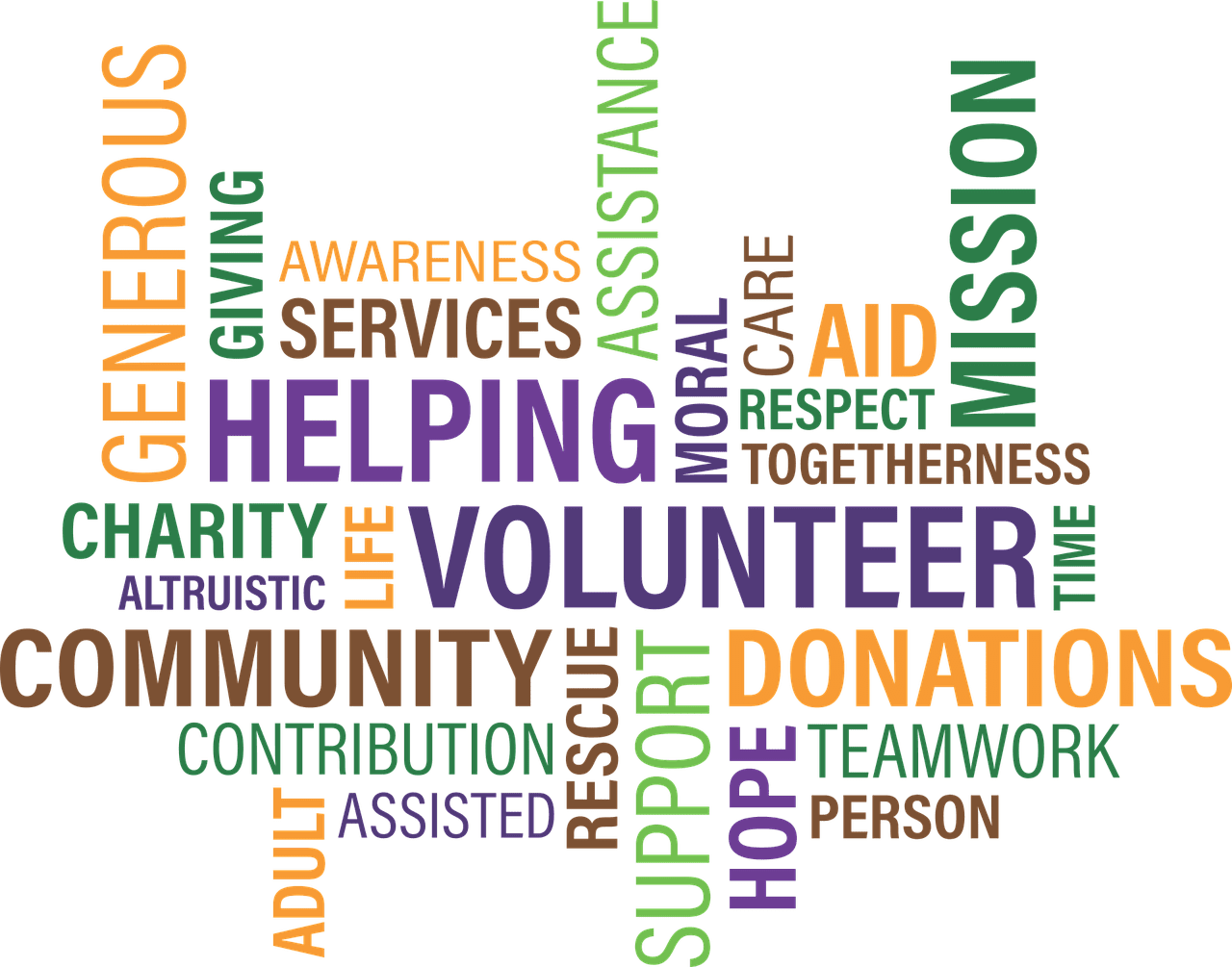 What makes our drivers unique:
We recruit drivers with Disaster Relief Training
Drivers are prepared to volunteer their time to offer free service to essential workers during disasters
We help support underserved segments to better serve your community
Reduce your carbon footprint and support your community.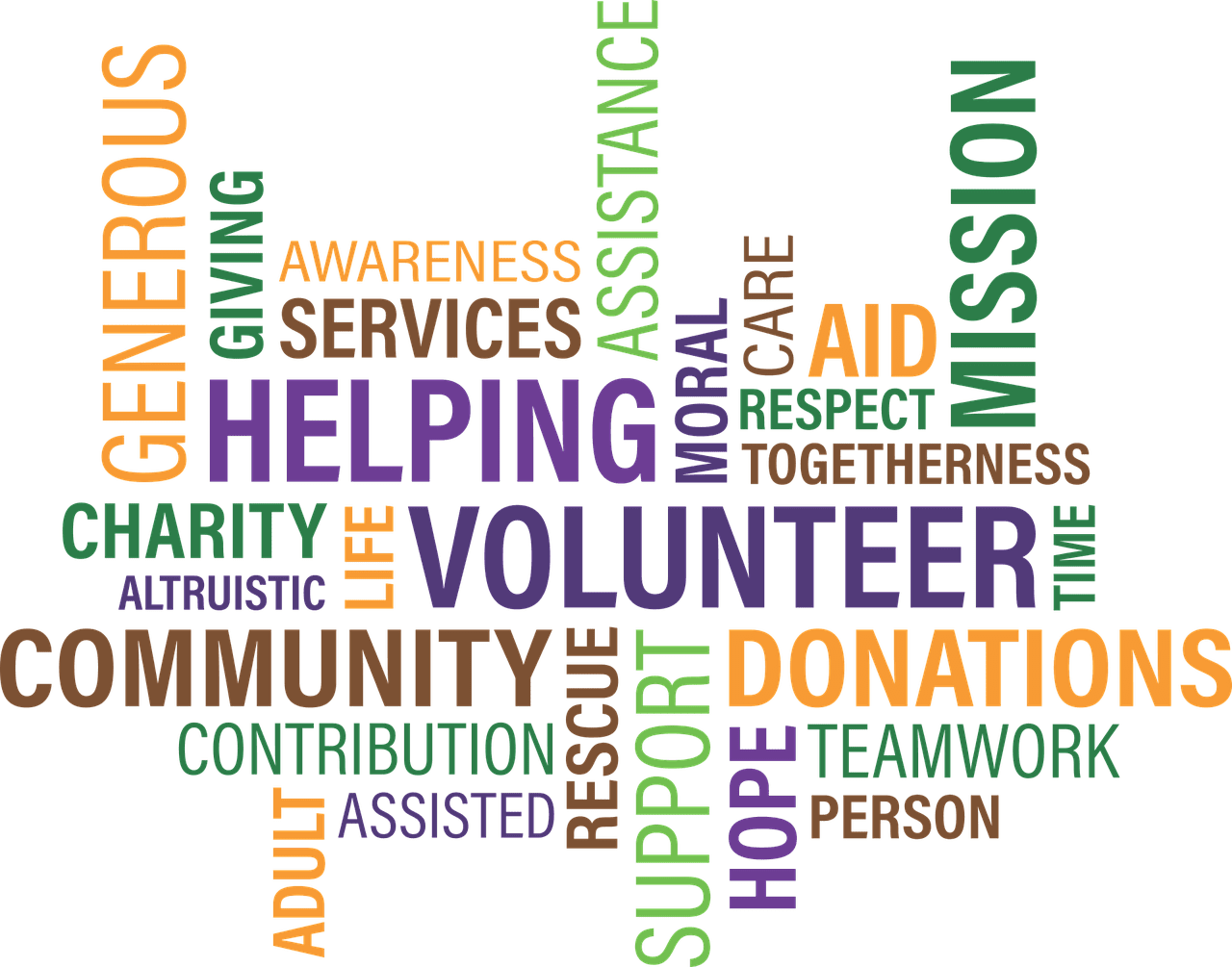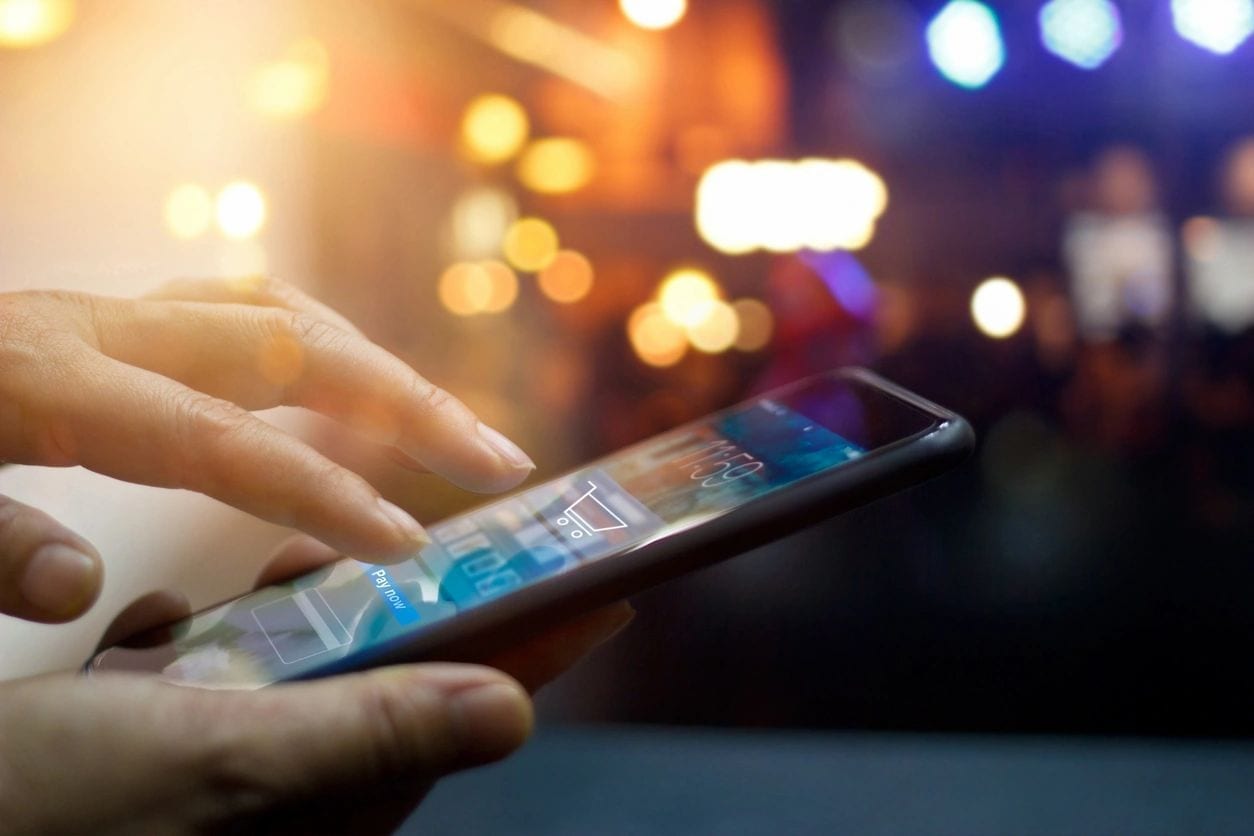 SEAMLESS SECURE PAYMENT:
Customers pay directly through the app
Managed securely for your online data protection
Each ride is tax deductible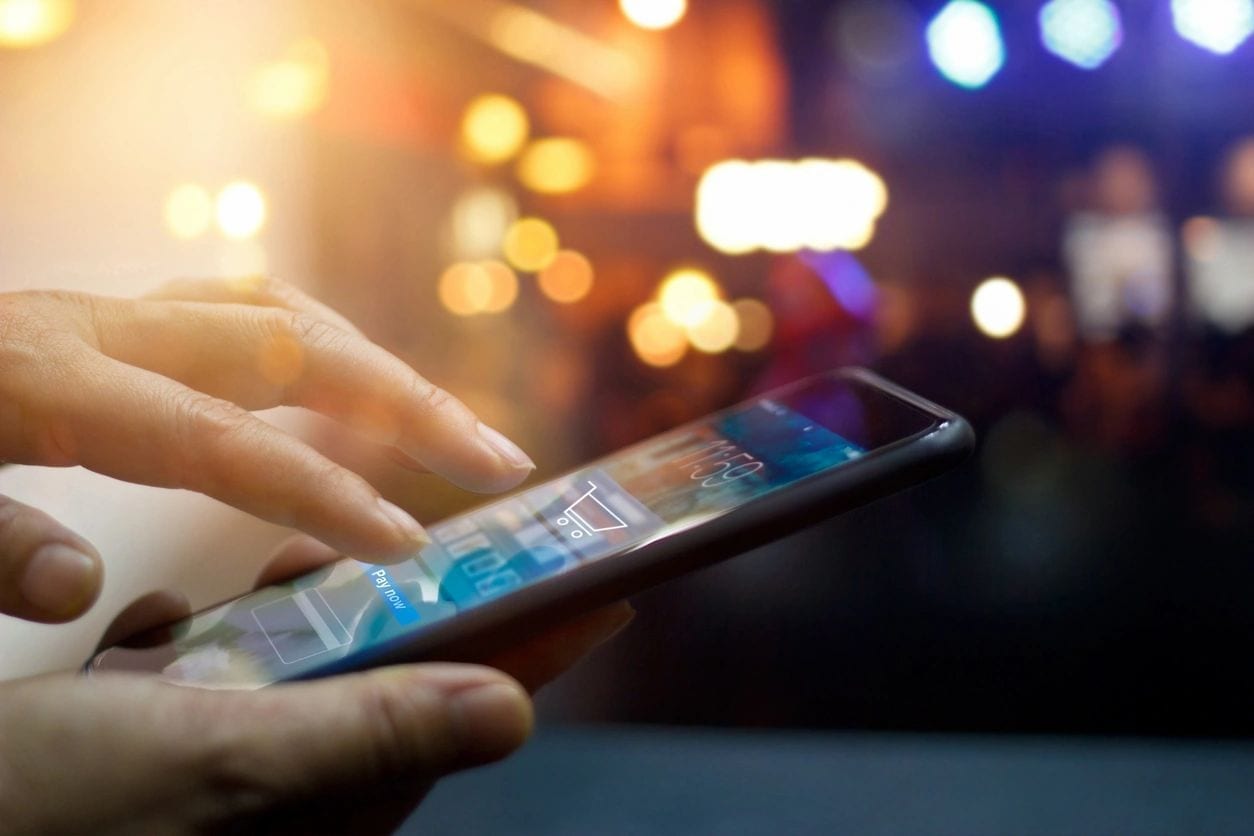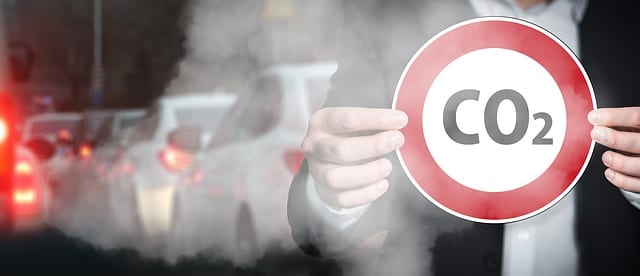 WHAT IS CLIMATE CHANGE?
Find out why sustainable options for clean energy is more important now than ever. NASA weighs in on the effect our choices can have.
We encourage you to visit:
https://climate.nasa.gov/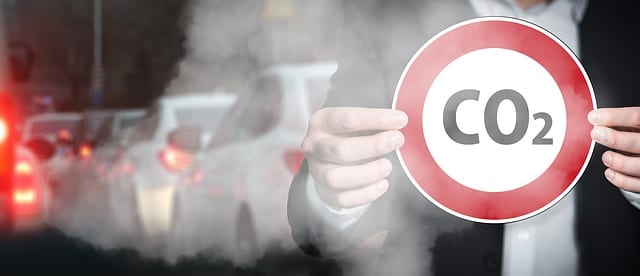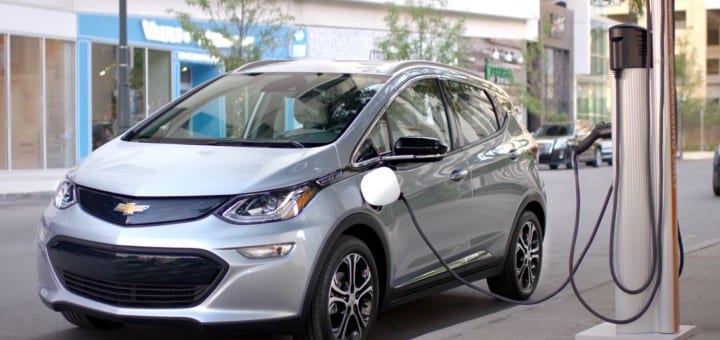 CHEVY BOLT | Electric Vehicle:
Leading the way in affordable electric vehicle options:
Chevy Bolt is an all-electric vehicle that offers an EPA-estimated 259 miles of range on a full charge, plus advanced safety technologies and plenty of space.
See: https://www.chevrolet.com/electric/bolt-ev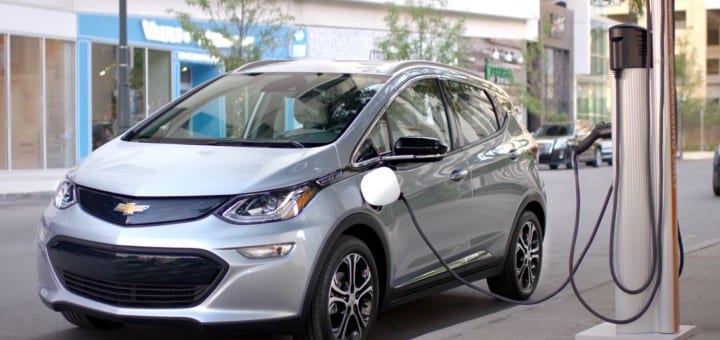 Go Electric is providing reliable, clean energy transportation for healthcare workers and frontline staff.
Your donations will be used to provide free rides

to workers for disaster relief support.

Every ride qualifies as a tax deductible donation that rewards you for your care and generosity.
Here's what sets us apart from other transport options:
Go Electric

ONLY

uses electric vehicles.
Our transportation service is the same cost as private sector rideshare options.

Every ride

is considered a donation that is tax deductible.
Resources generated by are re-invested towards efforts to make a difference in environmental recovery.
Go Electric is a 501C(3) Tax Exempt Charity. 
SUPPORT a Frontline Worker
Community Based on 1 Unified Mission
For the same cost as an Uber/Lyft ride you could make a real difference by providing first responders clean energy transportation and receive a tax deduction for yourself.
Go Electric is making it happen!
JOIN Now
Go Electric is a 501C(3) Tax Exempt Charity based on the sole motivation of helping our community and environment, not monetary gain.
Revenue generated by your participation is used to continue our efforts to reverse environmental damage by focusing on clean energy transportation.
LEARN More
Help provide COVID-19 First Responders with reliable transportation that aids hard-working staff on the front line while contributing to a cleaner Earth tomorrow.
Every ride qualifies as a tax deductible donation that rewards you for your caring generosity.
DONATE Now
Ready to find out more? Register today!
Learn more about our COVID-19 First Responder Ride Assistance Program and what you can do today for a better tomorrow!