PLEDGE: Let Your Voice Be Heard
This important step is FREE and easy to do!
Tell Us Where the Need Is: Would your community benefit from an electric vehicle?
Sign up below to support the goal of clean energy transportation in your neighborhood.
Not everyone can purchase an electric car -
Go Only Electric's future goal is to bring the electric car to YOU! 
During the pandemic, we are raising funds for the purchase of our electric car and are hard at work donating free lunches to nurses and essential workers along with donations of necessary medical equipment, especially for underserved neighborhoods. Get Involved | Stay Involved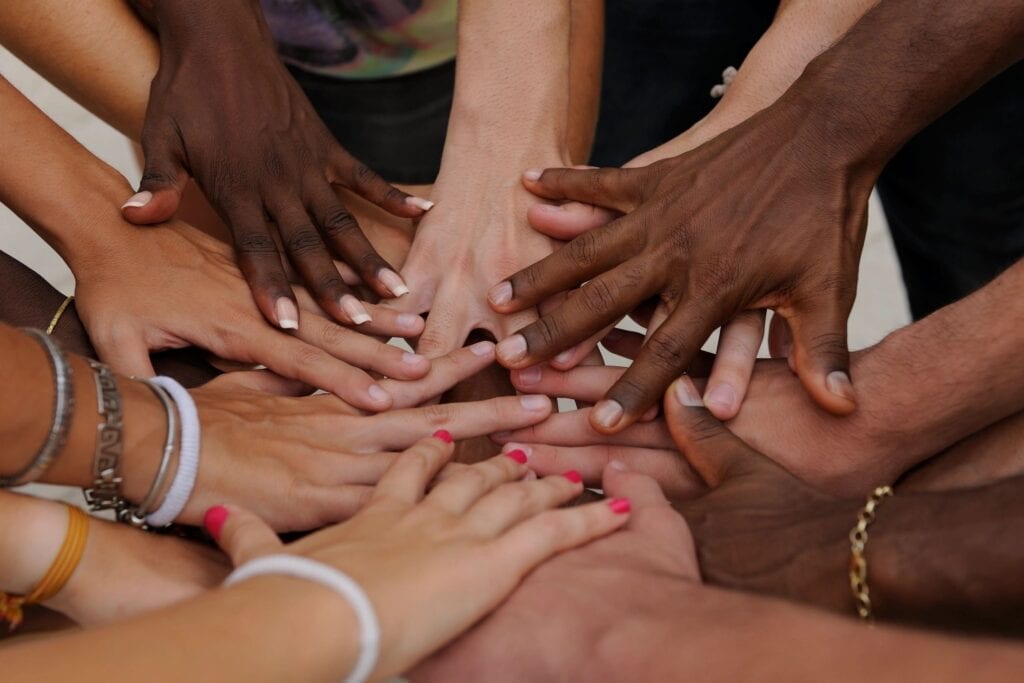 Your information is secure, never sold to a third party, and is used to improve our services in accordance with the Go Only Electric Privacy Policy. Your signature is only used to gather support for clean energy transportation initiatives and for relaying upcoming news from Go Only Electric.
Go Electric is a Non-Profit 501C(3) Tax Exempt Charity with the goal of helping lower your carbon footprint on our precious planet.
Current fundraisers that need your support
Learn more about what Go Electric is doing to help COVID-19 frontline workers, essential workers, and first responders in your neighborhood.