Clean Energy Transportation for Essential Workers
Why This Fundraiser Matters: Go Only Electric's clean energy transportation solution will address multiple urgent needs by transporting people and supplies when most needed ---from Disaster Relief First Responders or Emergency Services Workers (Firefighters, Community Volunteers removing debris) to Healthcare and other essential service workers.
DONATE $10 Towards the Goal
Activists for clean energy transportation are called on to support Go Electric in our mission that serves as an effective strategy to advance the commercial viability of these vehicles.
Other EV enthusiasts worry about the availability of charging stations and the cost to their families, especially in the time we are living in.
Go Electric brings a simple 1-Solution to contribute to clean energy transportation.

Go Electric is a 501C(3) Tax Exempt Charity. 
DONATE | All Contributions Tax Deductible
Go Electric has paired up with Double Good (one of America's top-selling gourmet popcorn manufacturers) to make it even easier for you to do good.
Double Good pops 15,000 pounds of handmade, ultra-premium popcorn every day. When you order our popcorn, your money does double the good!
Popcorn Pop Up Store: 4 DAYS ONLY - Order Now
Go Only Electric's efforts in our community help advocate for clean energy initiatives. We also work to help first responders, frontline workers, and disaster relief volunteers.
Help a good cause while you snack!!
GRAG a Bag | Popcorn for Our Cause
In Washington State, a healthcare worker updates Go Electric on the dire situation.

"One of the devices we need in this work are pulse oximeters. Patients are being trained to either manually check their breathing or to purchase a pulse oximeter.

Unfortunately, pulse oximeters are not a covered benefit for most insurers and we are seeing a high rate of unemployment due to the outbreak."

Valley Medical Center is a public hospital located near Seattle. They have reported "a disproportionate share of vulnerable populations that have shown to be at-risk to COVID-19 infections."
"Besides a high proportion of Medicare and Medicaid patients, our hospital district is home to one of the most ethnically and linguistically diverse populations in the U.S," our contact further relays. "We see a high proportion of immigrant populations, especially, from Russian, Vietnamese and Latino communities.  This results in a high level of health equity and social determinant issues that negatively impacts the health status of our community."

Go Electric is a 501C(3) Tax Exempt Charity. 
SUPPORT the Needs of Healthcare Workers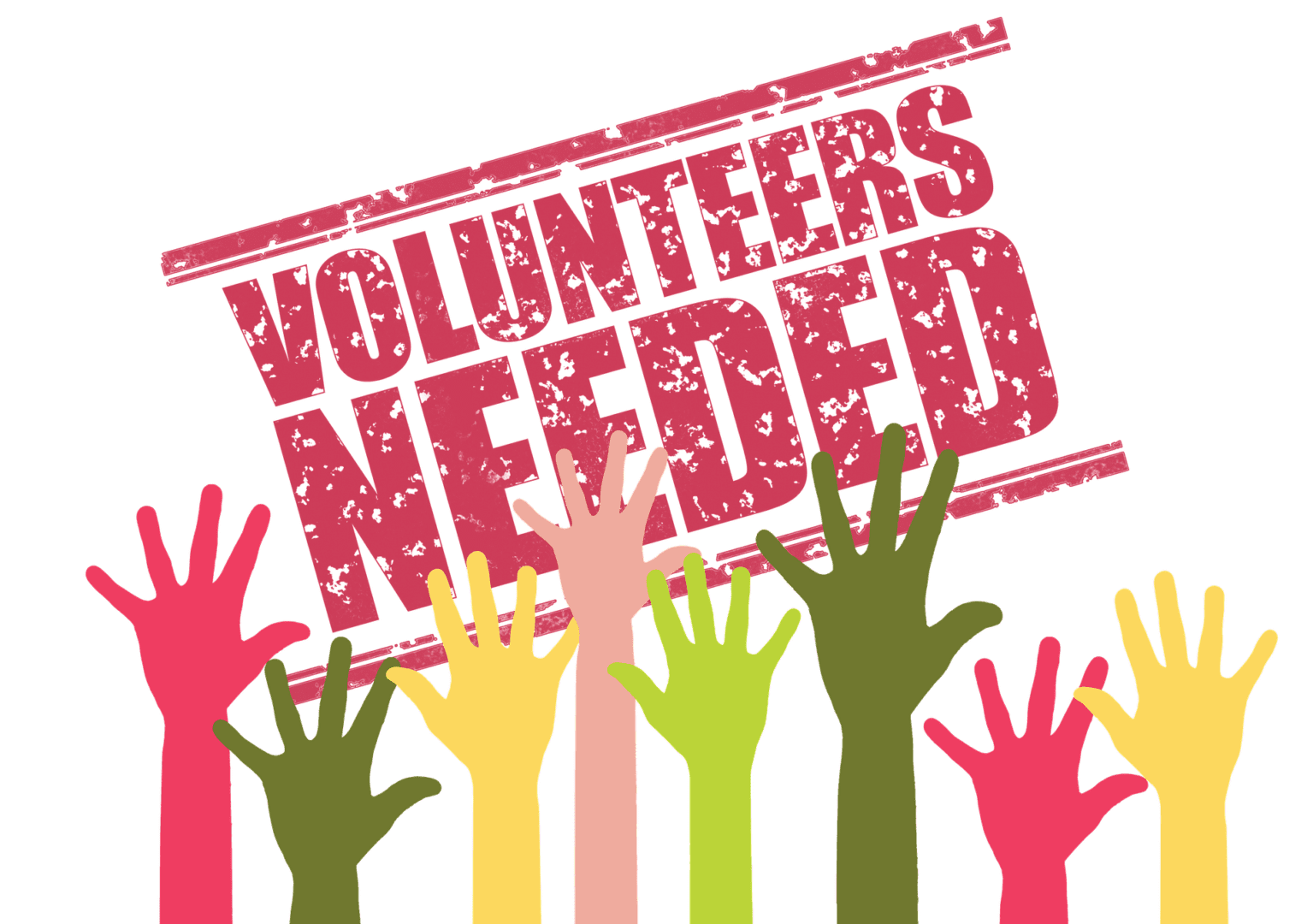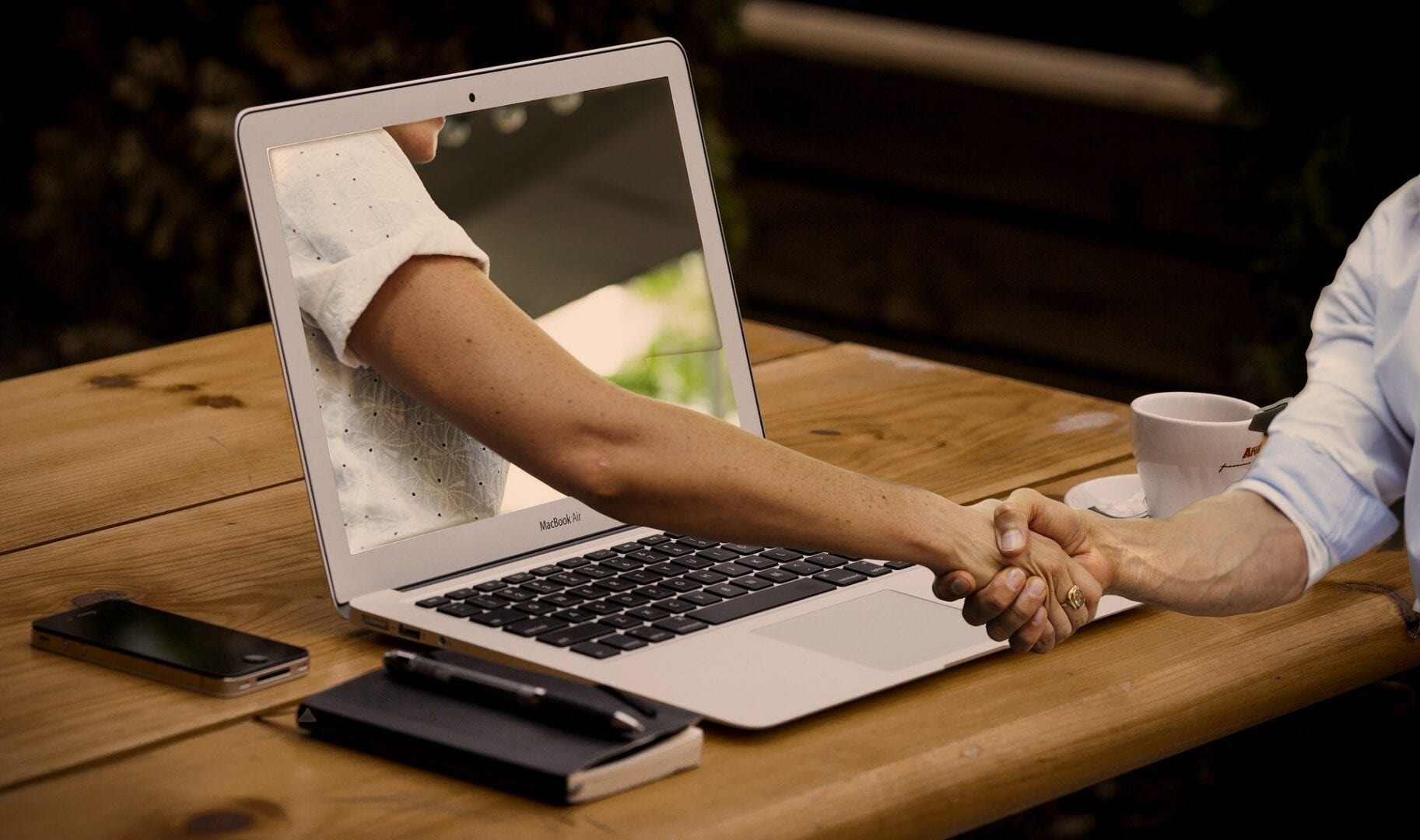 Go Electric is providing reliable, clean energy transportation for healthcare workers and frontline staff.
Your donations will be used to provide free rides

to workers for disaster relief support.

Every ride qualifies as a tax deductible donation that rewards you for your care and generosity.
Here's what sets us apart from other transport options:
Go Electric

ONLY

uses electric vehicles.
Our transportation service is the same cost as private sector rideshare options.

Every ride

is considered a donation that is tax deductible.
Resources generated by are re-invested towards efforts to make a difference in environmental recovery.
Go Electric is a 501C(3) Tax Exempt Charity. 
SUPPORT a Frontline Worker
Community Based on 1 Unified Mission
For the same cost as an Uber/Lyft ride you could make a real difference by providing first responders clean energy transportation and receive a tax deduction for yourself.
Go Electric is making it happen!
JOIN Now
Go Electric is a 501C(3) Tax Exempt Charity based on the sole motivation of helping our community and environment, not monetary gain.
Revenue generated by your participation is used to continue our efforts to reverse environmental damage by focusing on clean energy transportation.
LEARN More
Help provide COVID-19 First Responders with reliable transportation that aids hard-working staff on the front line while contributing to a cleaner Earth tomorrow.
Every ride qualifies as a tax deductible donation that rewards you for your caring generosity.
DONATE Now
Ready to find out more? Register today!
Learn more about our COVID-19 First Responder Ride Assistance Program and what you can do today for a better tomorrow!