DONATION Drop on 07/27/20 to Frontline Healthcare Workers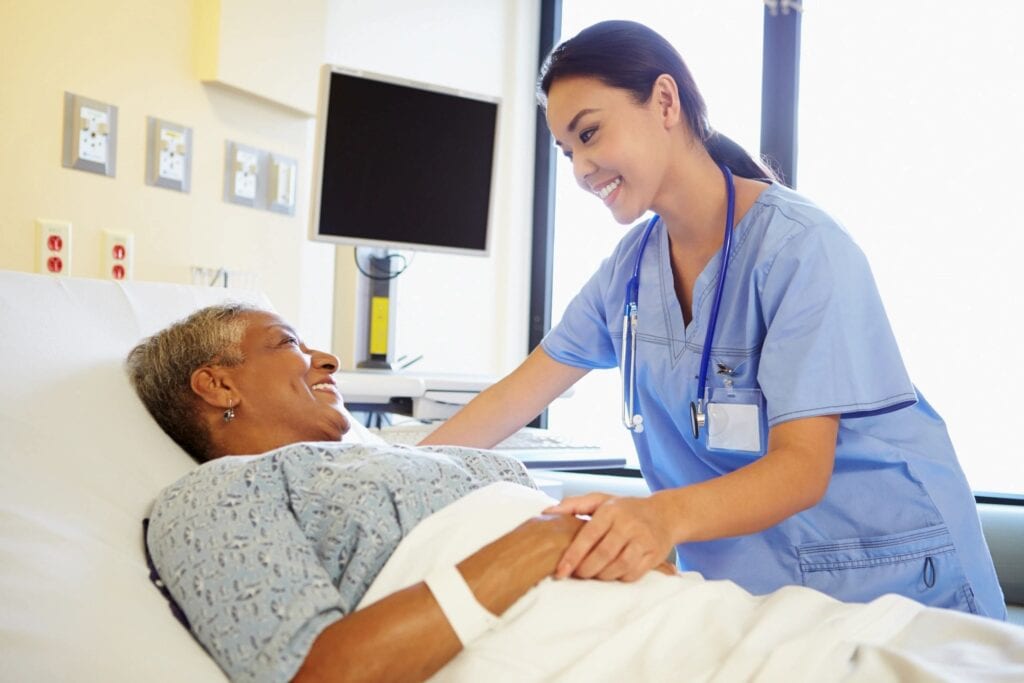 Why was the donation needed? Valley Medical Center, a hospital near the city of Seattle, Washington State informs us that pulse oximeters have been important to helping keep COVID-19 patients safe and healthy as they recover at home.
These small monitors help provide a more accurate idea as to when an individual may need to return and seek additional help from urgent care or ER.
COVID-19 is such a dangerous disease that some patients may not realize they are about to go into respiratory distress and arrive at the ER too late.
A personal pulse oximeter provides accurate information that care teams can properly assess and support.
Current Needs on the Frontline
Pulse Oximeters (a simple handheld tool) are desperately lacking in many hospitals and clinics. This device monitors the saturation of oxygen in the blood.
During the current pandemic, pulse oximetry has allowed healthcare workers to properly evaluate the condition of patients diagnosed with COVID-19, while accomplishing the following:
Evaluating efficacy of ventilators
Evaluating whether the patient needs additional help breathing
Determining efficacy of supplemental oxygen therapy and new treatments
On July 27th, Go Only Electric delivered a donation of pulse oximeters to Valley Medical Center Hospital in Washington State.
DONATE to Similar Needs During this Critical Time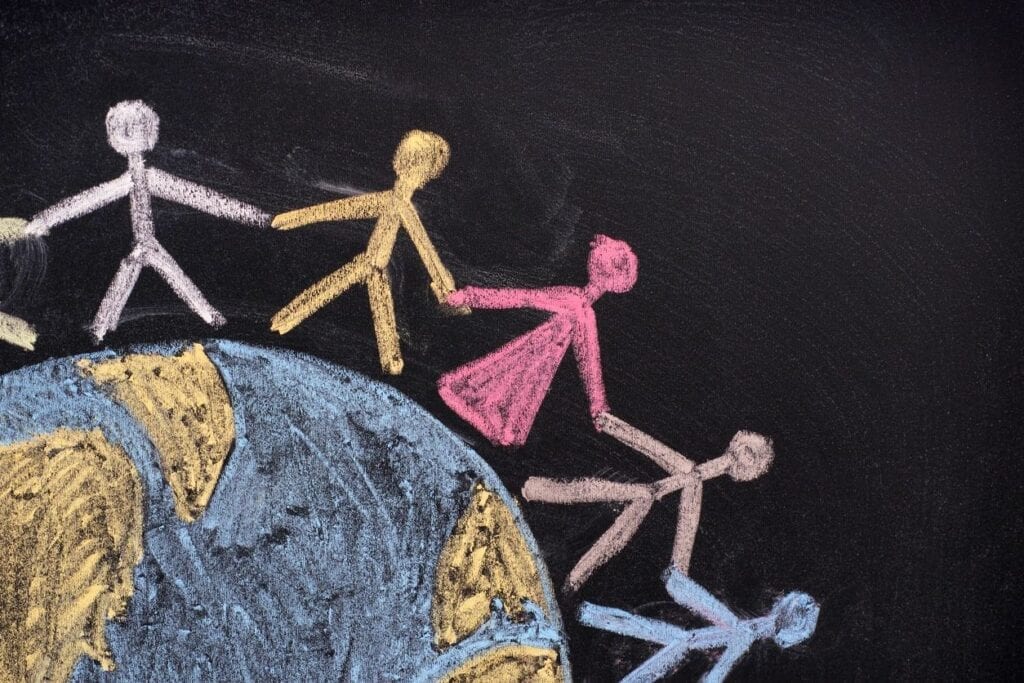 There is beauty in unity and no one knows that better than Project World Impact. They are dedicated to connecting individuals with important missions (from eradicating hunger in the local community to international organizations that support clean water initiatives).
Project World Impact provides a platform that connects the world.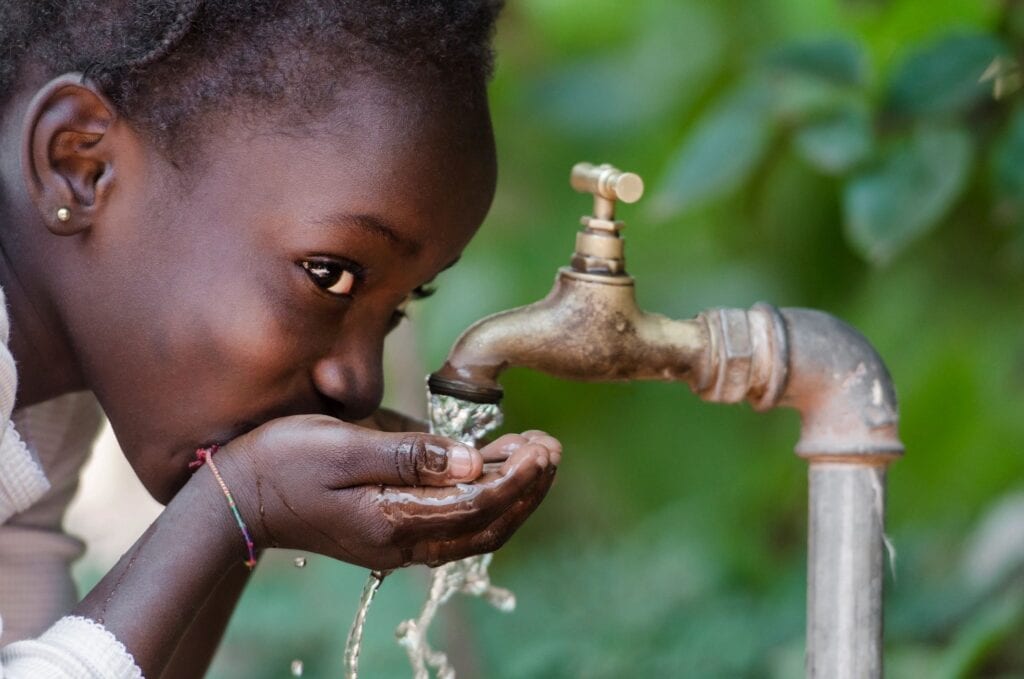 Go Only Electric is proud to be featured on Project World Impact!
---
A Partnership that Makes Sense:
Go Electric's non-profit charity is determined to produce a significant impact in three specific areas:

1. Climate reversal through the use of clean energy.

2. Disaster relief using our service to transport supplies and people to the communities hit the worse by disasters, while helping alleviate climate change problems caused by the use of gas vehicles.

3. Assist First Responders by delivering supplies and providing transportation. Not everyone in underserved communities can purchase an electric car. So we concentrate on bringing the electric car to the communities and support staff that need it most!
Transportation by Go Electric helps frontline workers, essential workers, and first responders, by transporting personnel and supplies (especially in underserved areas).
Go Only Electric now featured on Project World Impact… Discover how you can join us in making a difference!