New Study Shows Climate Disaster Could Be Curtailed If Net Zero Emissions Are Reached
UPDATED understanding of climate models give hope that warming can be swiftly curtailed. But what are the implications on a local level?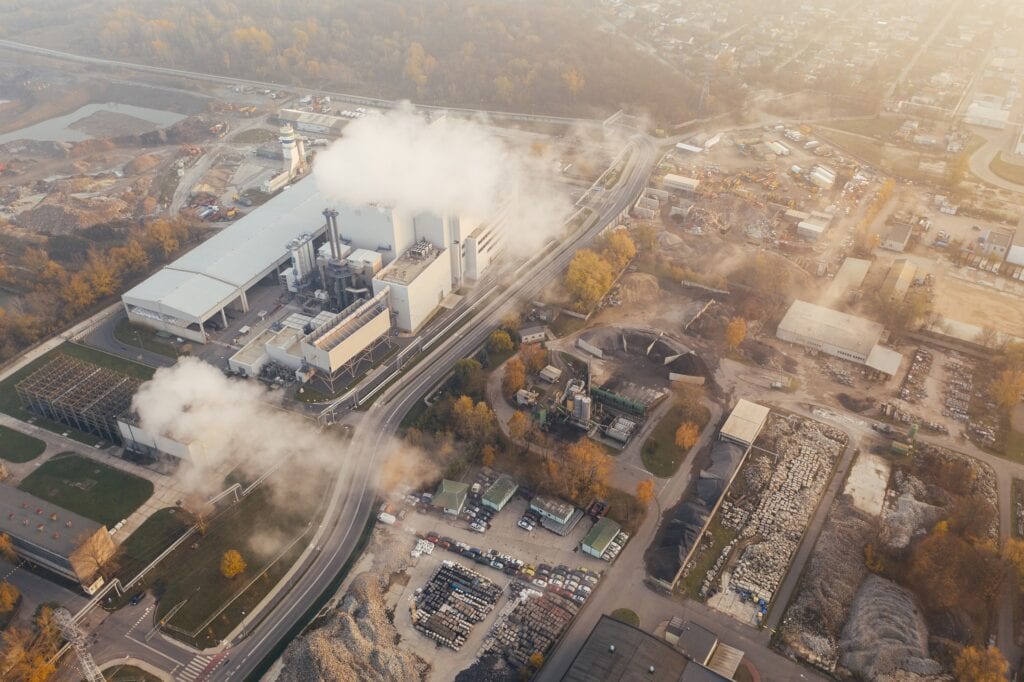 Research based on a certain carbon dioxide concentration in the atmosphere show very real potential for runaway climate disaster. Previously many held to the assumption that temperatures may continue to rise, even if emissions were reduced.
READ new article update at:
Global heating could stabilize if net zero emissions achieved, scientists say
There is mentions: "More than 100 countries have pledged to get to net zero by 2050, which means they will emit no more carbon dioxide than is removed from the atmosphere by, for example, restoring forests. The UK, Japan and the European Union have set this net zero target and will soon be joined by the USA.
Should this be achieved globally, "surface temperatures stop warming and warming stabilizes within a couple decades," said Michael Mann, a climate scientist at Pennsylvania State University. "What this really means is that our actions have a direct and immediate impact on surface warming. It grants us agency, which is part of why it is so important to communicate this current best scientific understanding."
What is Go Only Electric's proposal? 1 SOLUTION: Working Together
Check out and support our proposal! Go Only Electric is a 501(3) non profit organization with the future goal of an all-electric fleet that will provide tax deductible rides for essential workers in the near future.
We are particularly interested in being called into action for disaster relief (providing transportation of essential workers and supplies to healthcare agencies).
What Makes Go Only Electric Different? 1. A focus on lowering carbon emissions 2. Tax deductible rides that can be donated (or gifted) to essential workers 3. Driver's specifically trained in disaster relief scenarios.
Reference:
Global heating could stabilize if net zero emissions achieved, scientists say
(January 2021)