Go Only Electric Now Featured on Project World Impact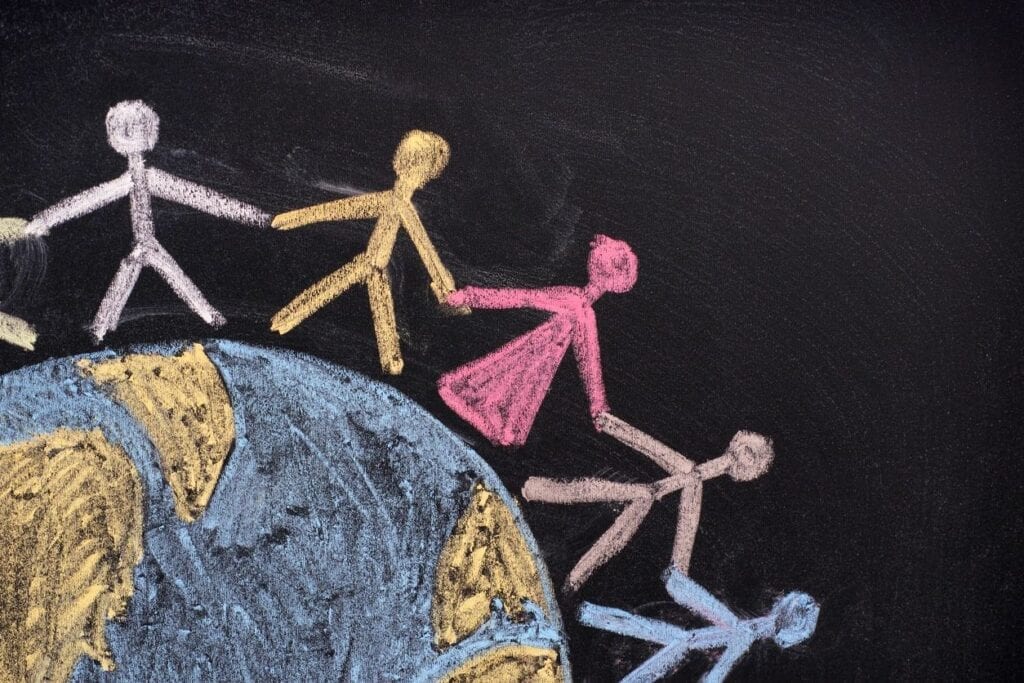 There is beauty in unity and no one knows that better than Project World Impact. They are dedicated to connecting individuals with important missions (from eradicating hunger in the local community to international organizations that support clean water initiatives).
Project World Impact provides a platform that connects the world.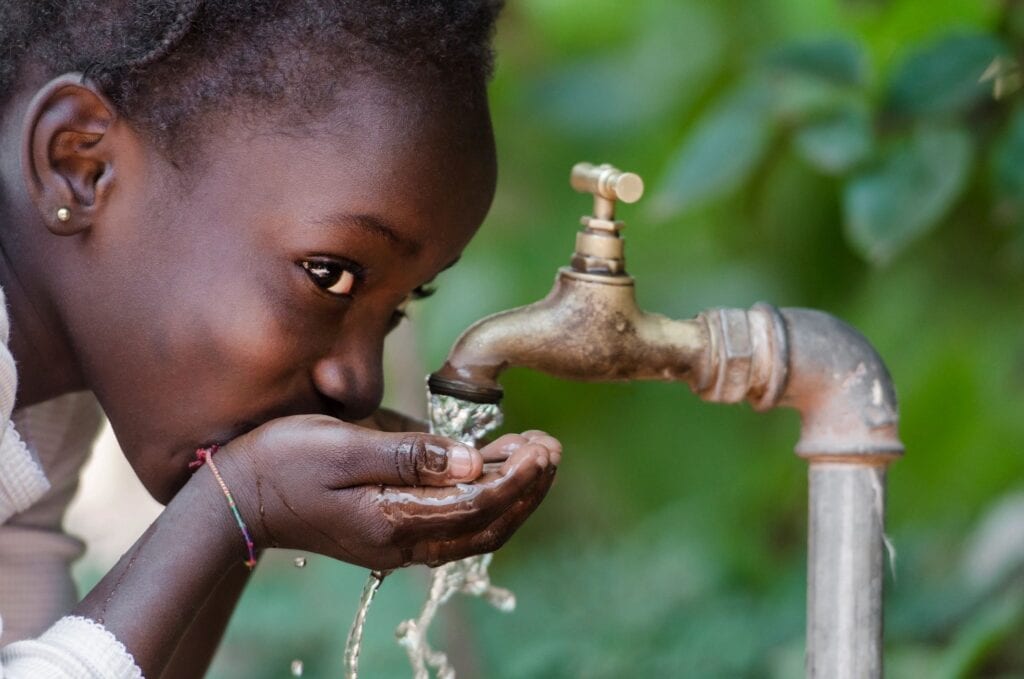 Go Only Electric is proud to be featured on Project World Impact!
---
A Partnership that Makes Sense:
Go Electric's non-profit charity is determined to produce a significant impact in three specific areas:

1. Climate reversal through the use of clean energy.

2. Disaster relief using our service to transport supplies and people to the communities hit the worse by disasters, while helping alleviate climate change problems caused by the use of gas vehicles.

3. Assist First Responders by delivering supplies and providing transportation. Not everyone in underserved communities can purchase an electric car. So we concentrate on bringing the electric car to the communities and support staff that need it most!
Transportation by Go Electric helps frontline workers, essential workers, and first responders, by transporting personnel and supplies (especially in underserved areas).
Go Only Electric now featured on Project World Impact… Discover how you can join us in making a difference!