Important Updates from Go Only Electric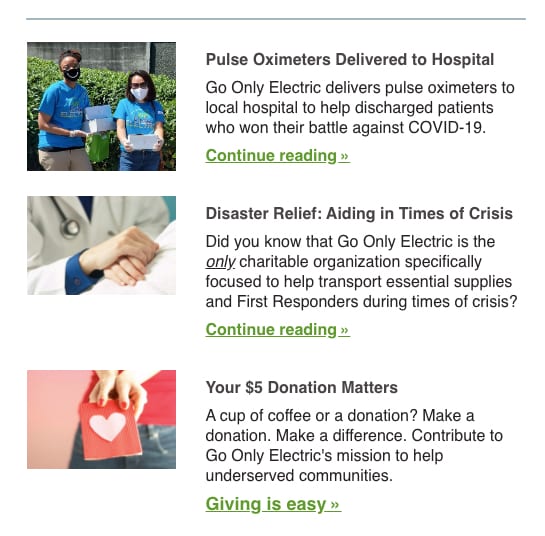 Did you know that Go Only Electric has over 900 online followers, individuals like you who truly care about their environment? Well, we do! And we're grateful for your support. 
In 2019, our directors developed a unique concept based on the growing need they saw in the greater Seattle area. Go Only Electric has now blossomed into a charitable non-profit determined to produce a significant impact in three areas:

Please feel free to contact us directly with any questions you may have or to find out more about what you can do to help our growing efforts to reduce the carbon footprint on a community level. LEARN More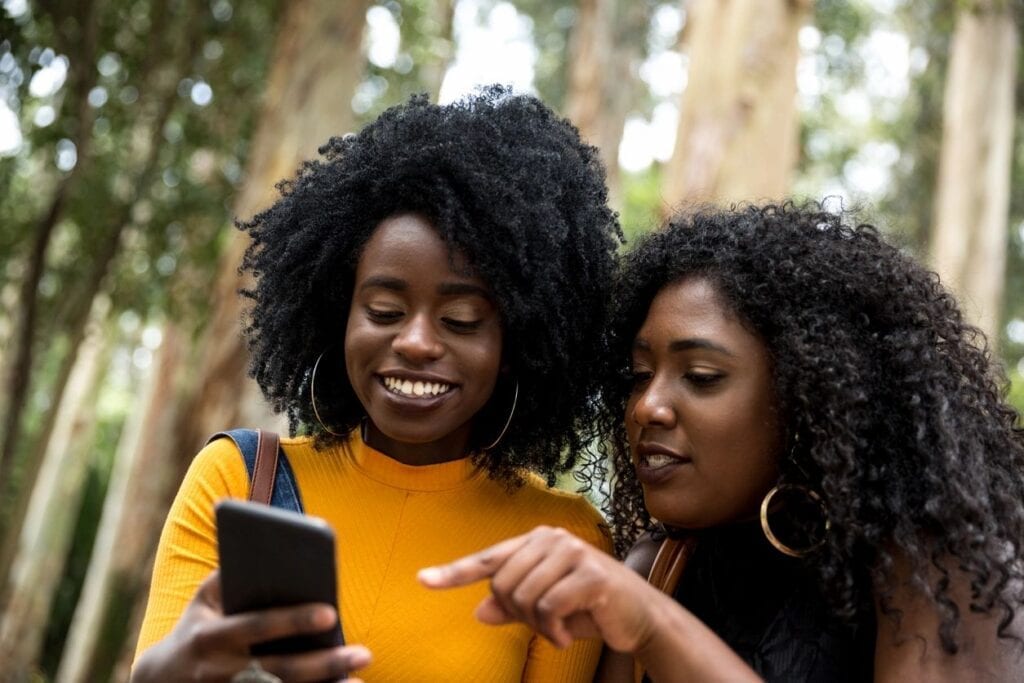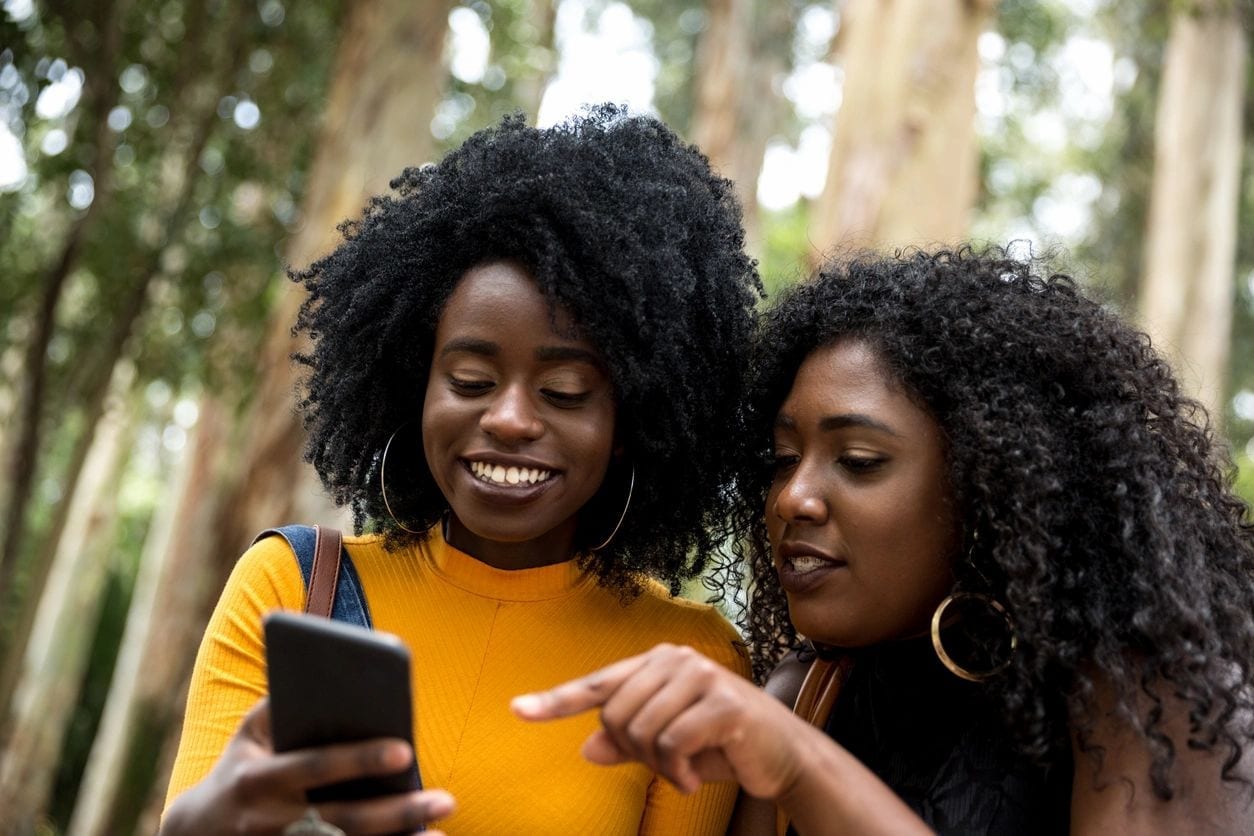 SHARE what we're doing with your friends & family!