There are various urgent needs for Frontline Workers (nurses, doctors, healthcare workers and providers).
Go Electric is focusing on one way we all can help now.
A simple tool, called Pulse Oximeters, is desperately lacking in many hospitals and clinics. This device monitors the saturation of oxygen in the blood.
During the current pandemic, pulse oximetry has allowed healthcare workers to properly evaluate the condition of patients diagnosed with COVID-19, while accomplishing the following:
evaluating efficacy of ventilators
evaluating whether the patient needs additional help breathing
determining efficacy of supplemental oxygen therapy and new treatments*
Pulse Oximetry: Purposes, Uses, How It Works
*See: https://www.healthline.com/health/pulse-oximetry
Join our team of volunteers and personally help deliver Pulse Oximeters to those most in need!
DONATE to Our GoFundMe
In Washington State, a healthcare worker updates Go Electric on the dire situation.

"One of the devices we need in this work are pulse oximeters. Patients are being trained to either manually check their breathing or to purchase a pulse oximeter.

Unfortunately, pulse oximeters are not a covered benefit for most insurers and we are seeing a high rate of unemployment due to the outbreak."

Valley Medical Center is a public hospital located near Seattle. They have reported "a disproportionate share of vulnerable populations that have shown to be at-risk to COVID-19 infections."
"Besides a high proportion of Medicare and Medicaid patients, our hospital district is home to one of the most ethnically and linguistically diverse populations in the U.S," our contact further relays. "We see a high proportion of immigrant populations, especially, from Russian, Vietnamese and Latino communities.  This results in a high level of health equity and social determinant issues that negatively impacts the health status of our community."

Go Electric is a 501C(3) Tax Exempt Charity. 
SUPPORT the Needs of Healthcare Workers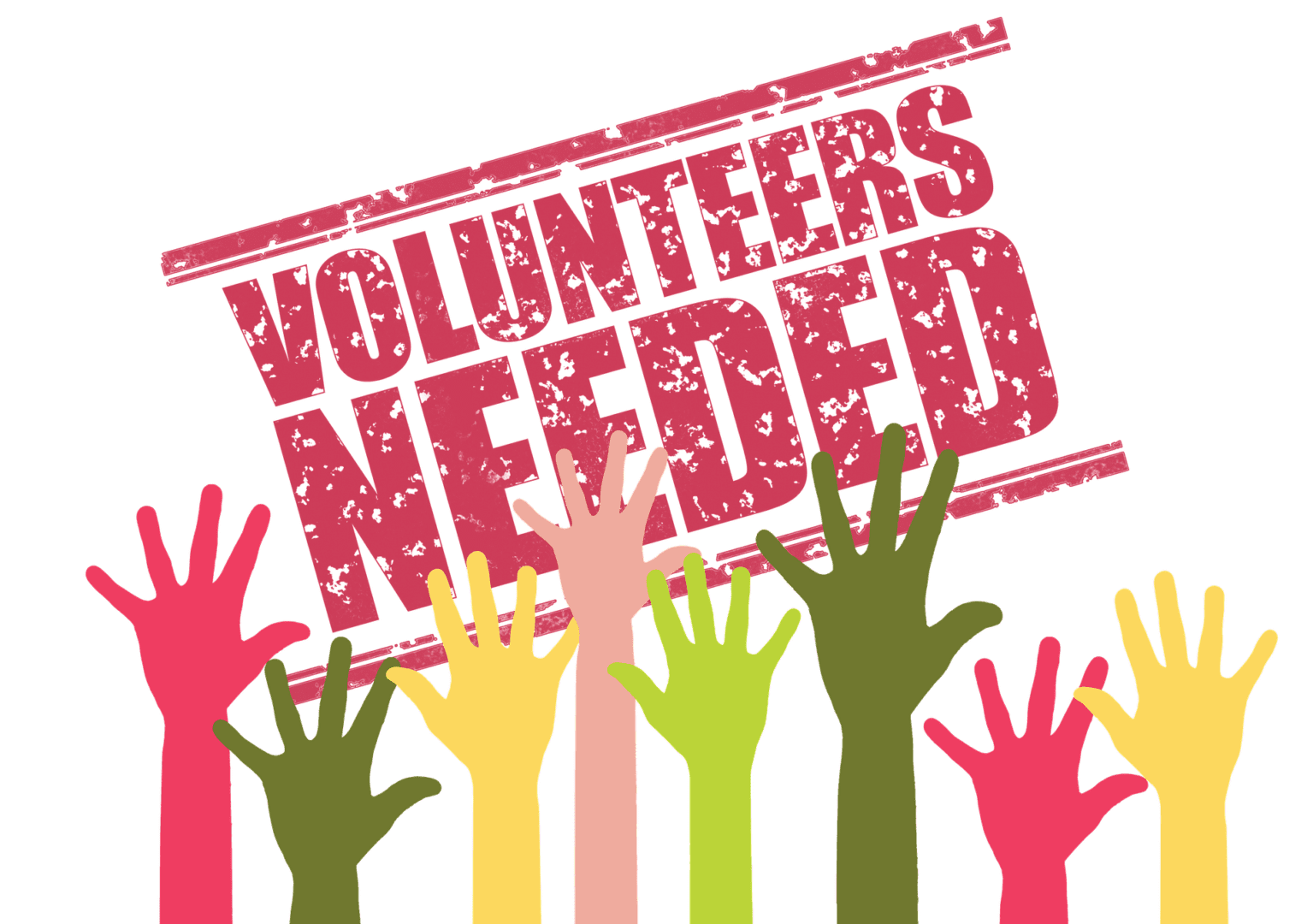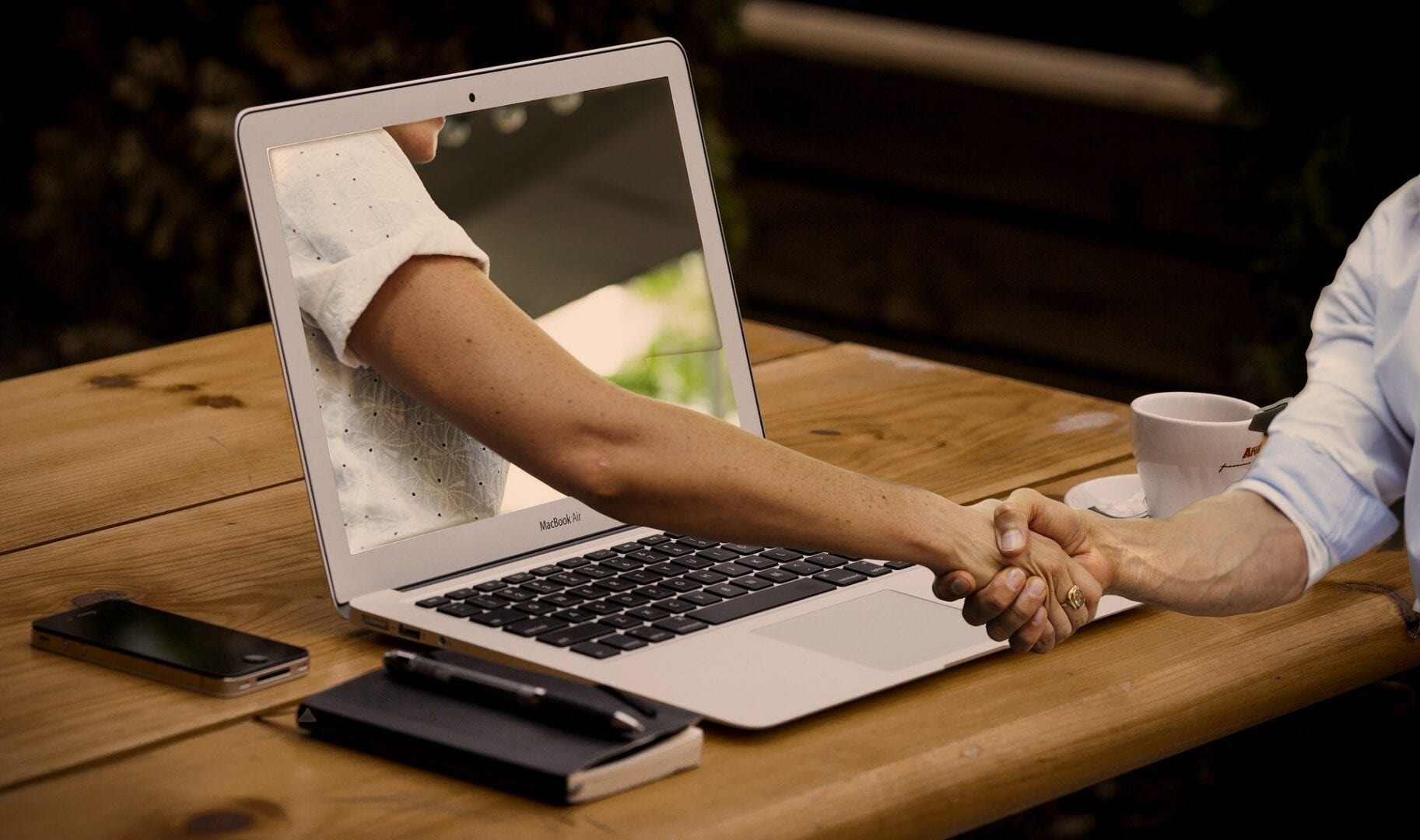 Go Electric is providing reliable, clean energy transportation for healthcare workers and frontline staff.
Your donations will be used to provide free rides

to workers for disaster relief support.

Every ride qualifies as a tax deductible donation that rewards you for your care and generosity.
Here's what sets us apart from other transport options:
Go Electric

ONLY

uses electric vehicles.
Our transportation service is the same cost as private sector rideshare options.

Every ride

is considered a donation that is tax deductible.
Resources generated by are re-invested towards efforts to make a difference in environmental recovery.
Go Electric is a 501C(3) Tax Exempt Charity. 
SUPPORT a Frontline Worker
Electric Cars reduce carbon emissions by 6,777 pounds a year.
Let's review the numbers based on the current options for rideshare available to us and our dear First Responders:
In 2019, 110 million people used Uber...
There are an estimated 3 million Uber drivers in 65 countries (some 327,000 in 2015 and 750,000 in 2017 in the USA alone)
Lyft has claimed 700,000 drivers in USA and 1.5 million globally
As of 2018, there were approximately 207,920 Taxi Drivers in the USA alone.
Here's a little critical math for you:
3,000,000 Uber
1,500,00 Lyft
207,920 Taxis
---- Equals: 4,707,920 as an underestimation
4,707,920
x.   6,777 pound per car
---- Equals: 31,905,573,840 pounds of carbon emission worldwide
Other estimates arrive at the 1,234,920 Uber, Lyft, and Taxi Drivers in the USA alone generating 1,410,100,840 pounds of carbon emission annually in the USA by 2025.
When a disaster occurs, courageous First Responders must quickly get to hospitals, clinics, and other destinations to support and care for the needs of the public.
Many Frontline Workers use rideshare services to arrive to their destinations. But should they have to use their own funds to take care of this need?
Remember: Uber and Lyft generate
69% more pollution than
the trips they displace
CLICK TO READ Important Study: "According to the Union of Concerned Scientists, ride-hailing trips today result in an estimated 69 percent more climate pollution on average than the trips they displace... For ride-hailing to contribute to better climate and congestion outcomes, trips must be pooled and electric."
In contrast, Plug-in Electric Vehicles (PEVs) are an important component of our technology portfolio for achieving energy security and sustainability.
Reference:
Ride-Hailing's Climate Risks: Steering a Growing Industry toward a Clean Transportation Future. Cambridge, MA: Union of Concerned Scientists. 
1-SOLUTION | Go Electric
Community Based on 1 Unified Mission
For the same cost as an Uber/Lyft ride you could make a real difference by providing first responders clean energy transportation and receive a tax deduction for yourself.
Go Electric is making it happen!
JOIN Now
Go Electric is a 501C(3) Tax Exempt Charity based on the sole motivation of helping our community and environment, not monetary gain.
Revenue generated by your participation is used to continue our efforts to reverse environmental damage by focusing on clean energy transportation.
LEARN More
Help provide COVID-19 First Responders with reliable transportation that aids hard-working staff on the front line while contributing to a cleaner Earth tomorrow.
Every ride qualifies as a tax deductible donation that rewards you for your caring generosity.
DONATE Now
Ready to find out more? Register today!
Learn more about our COVID-19 First Responder Ride Assistance Program and what you can do today for a better tomorrow!