Go Only Electric delivers pulse oximeters for discharged patients who won the battle against COVID-19
DONATION Drop on 07/27/20 to Frontline Healthcare Workers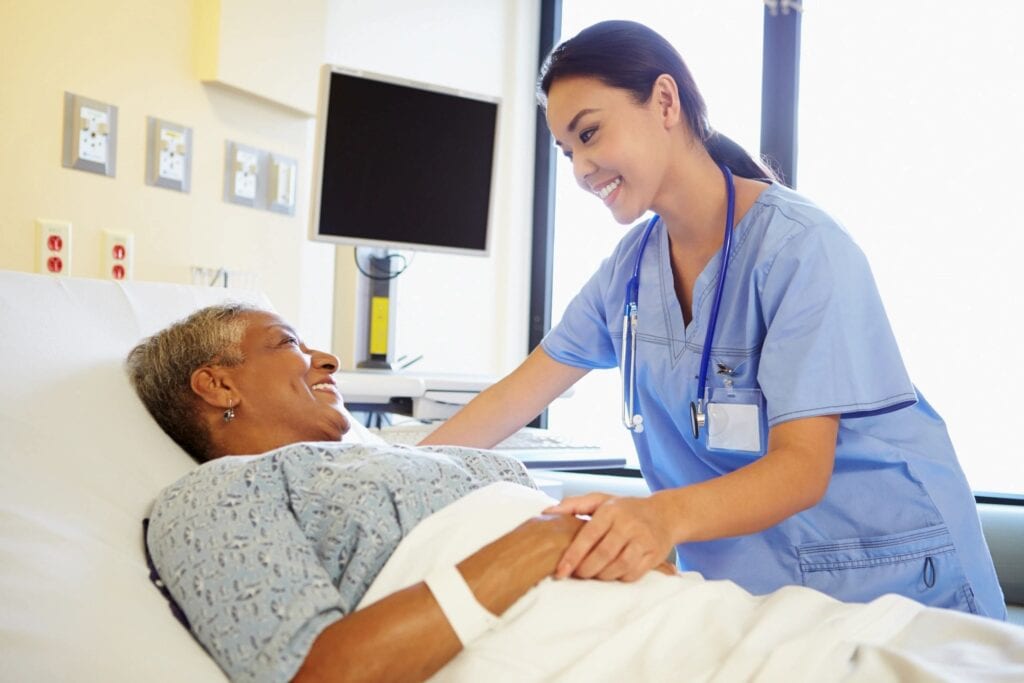 Why was the donation needed? Valley Medical Center, a hospital near the city of Seattle, Washington State informs us that pulse oximeters have been important to helping keep COVID-19 patients safe and healthy as they recover at home.
These small monitors help provide a more accurate idea as to when an individual may need to return and seek additional help from urgent care or ER.
COVID-19 is such a dangerous disease that some patients may not realize they are about to go into respiratory distress and arrive at the ER too late.
A personal pulse oximeter provides accurate information that care teams can properly assess and support.
Current Needs on the Frontline
Pulse Oximeters (a simple handheld tool) are desperately lacking in many hospitals and clinics. This device monitors the saturation of oxygen in the blood.
During the current pandemic, pulse oximetry has allowed healthcare workers to properly evaluate the condition of patients diagnosed with COVID-19, while accomplishing the following:
Evaluating efficacy of ventilators
Evaluating whether the patient needs additional help breathing
Determining efficacy of supplemental oxygen therapy and new treatments
On July 27th, Go Only Electric delivered a donation of pulse oximeters to Valley Medical Center Hospital in Washington State.
DONATE to Similar Needs During this Critical Time