COVID-19: An "Ecology Timebomb?
When there's more masks than jellyfish washing ashore, we have a problem.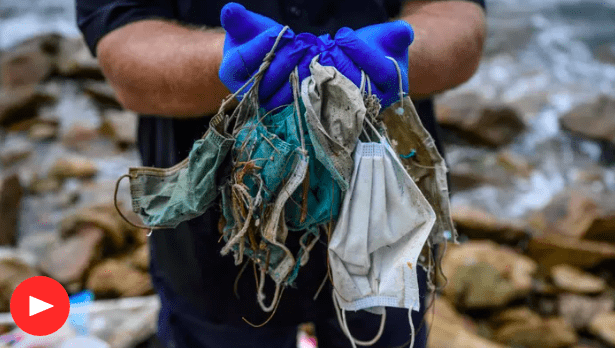 The Guardian is quick to report, "Divers had found what Joffrey Peltier of the organisation described as "Covid waste" – dozens of gloves, masks and bottles of hand sanitiser beneath the waves of the Mediterranean, mixed in with the usual litter of disposable cups and aluminium cans." – CLICK to read full article.
Although the article mentioned that thankfully the quantity of masks and gloves found have not been enormous, this may very well be cause for future concern and a reminder to keep vigilant.
Éric Pauget (French politician whose region includes the beautiful Côte d'Azur) writes: "With a lifespan of 450 years, these masks are an ecological timebomb given their lasting environmental consequences for our planet."
---
GO ONLY ELECTRIC is determined to implement methods to reduce our footprint on the environment. Join us and do the same. Small steps matter. We invite you to learn more.
Reference:
The Guardian | June 8th, 2020
'More masks than jellyfish': coronavirus waste ends up in ocean