Climate Changes: The Alert We Need to Heed
Did you hear the alarms this past Saturday? It took the form of a news report about alarming temperatures in the Arctic.

CBS News reported, "Alarming heat scorched Siberia on Saturday as the small town of Verkhoyansk (67.5°N latitude) reached 100.4 degrees Fahrenheit… Reaching 100 degrees in or near the Arctic is almost unheard of."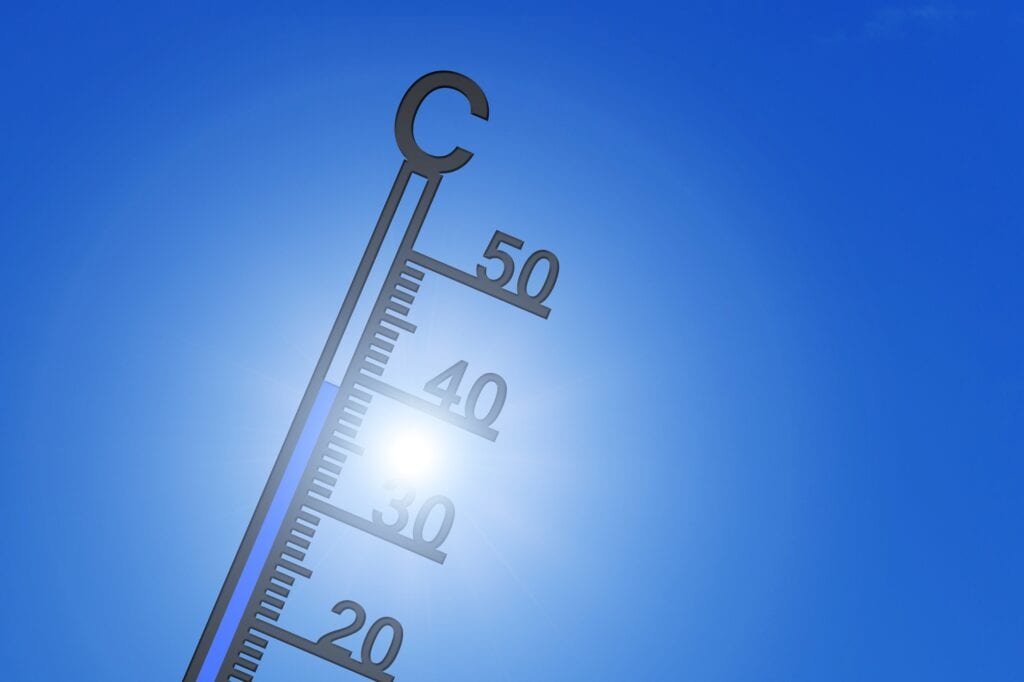 Why should this concern us on a local level? The article goes on to mention, "The average heat across Russia from January to May is so remarkable that it matches what's projected to be normal by the year 2100 if current trends in heat-trapping carbon emissions continue… The extreme events of recent years are due to a combination of natural weather patterns and human-caused climate change."
We are all connected and what you do matters.
---
What can be done? Go Electric is supporting the use of methods to reduce the footprint of our modes of transport. Help support Go Electric's Platform for rideshare change.
This may seem like a small step. Yet, recent reports of cleaner skies due to COVID-19 restrictions on travel indicate how quickly improvements can be measured when carbon emissions are reduced. Small steps matter. GO ELECTRIC invites you to learn more.
Can your neighborhood reduce its carbon footprint and benefit from an Electric Vehicle? Speak Up | Be Heard Let us know where to put our next electric vehicle.
Not everyone can purchase an electric car – So Go Only Electric is bringing the electric car to you! Transportation by Go Electric helps COVID-19 frontline workers, essential workers, and first responders, to help transport personnel and supplies especially in underserved areas.
We are not asking for money. We are asking for your support. Sign up and please pass it along to your friends and family!
Reference:
CBS News: Arctic Records Its Hottest Temperature Ever
(June 22nd, 2020)