COVID-19 Disaster: What We're Doing to Help
During the past couple of months, as millions are left without a job (or working from home) GO ELECTRIC is mounting a campaign to make sure First Responders have more protective gear.

In California (the birthplace of our non-profit), teams are hard at work sewing masks. Your tax deductible donations can make a difference!
Art is being produced for sale so that funding can continue during these times.
And finally, research teams are working hard to partner with local Departments of Transportation to propose clean emission initiatives.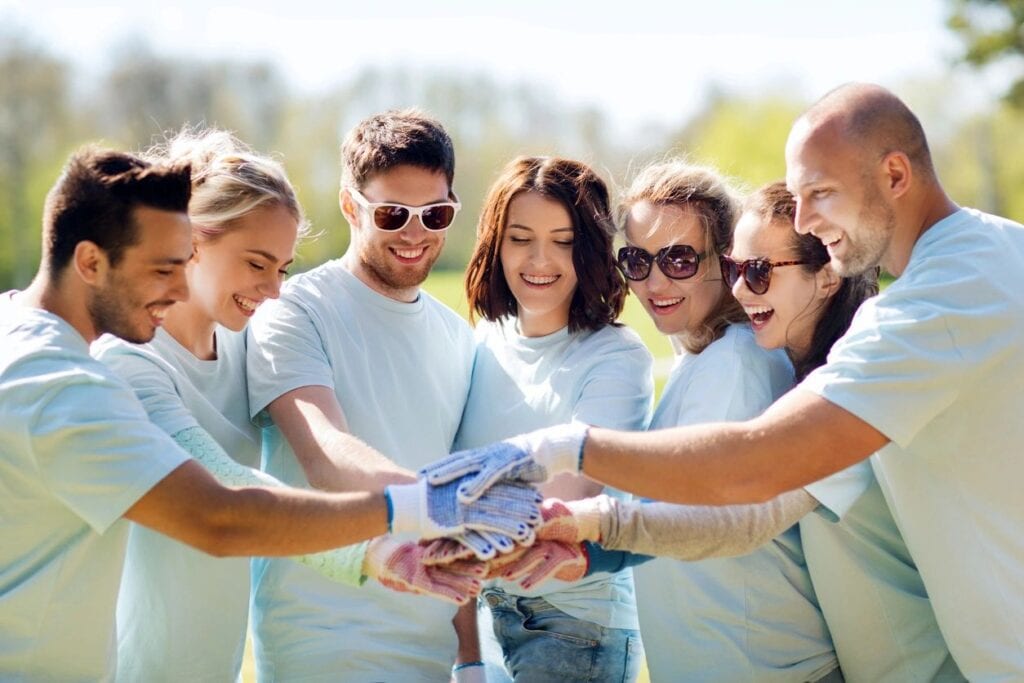 But most importantly our efforts revolve around your support. If you haven't registered, please do so today! Tell a friend, tell your family, tell your co-workers.

If you haven't donated, please do so and support a community-based charity dedicated to making a difference.
Go Electric is a 501C(3) Tax Exempt Charity.