Curbing Air Pollution Matters Now More Than Ever
Studies performed by the Center for Climate, Health, and Global Environment at Harvard University suggest that residents of heavily polluted areas are more likely to experience the severest cases of coronavirus. Click to read study.
Why is this? Is reversal of air pollution possible?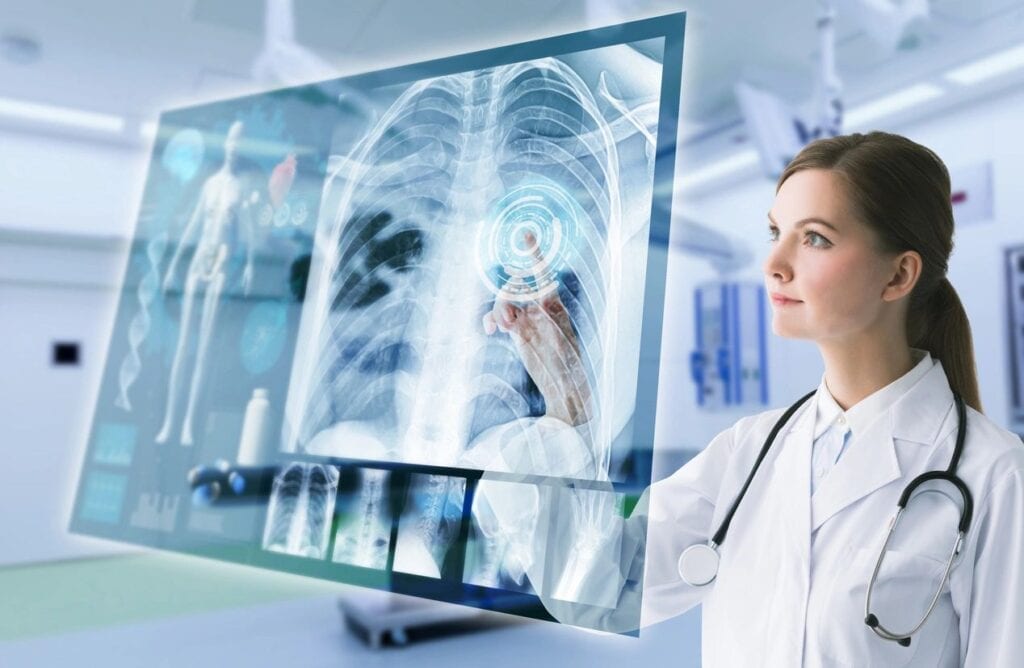 It is an undisputed fact that air pollution weakens the immune system. As early as 2003, with cases of the SARS virus, it was discovered that 84% of people who contracted the virus living in heavily air polluted areas were more likely to have severe complications.
Reducing air pollution is not only possible but is necessary for change. Learn more about Go Electric's 1-SOLUTION to contribute to cleaner air.

Healthcare workers on the frontline are the ones to see first hand the connection between our health and air pollution, especially in the face of an epidemic.
First Responders are tasked to travel to and from hospitals, clinics, and other healthcare facilities to support the needs of the public.
Many of these workers use rideshare services (Taxi, Uber, Lyft) to arrive to these destinations daily.
Did you know that you can help donate towards free rides for these valued workers? CLICK HERE to learn about the link between clean energy transportation and supporting our healthcare workers, all while reducing air pollution.
Reference:
BBC Future Planet: How Air Pollution Exacerbates COVID-19.